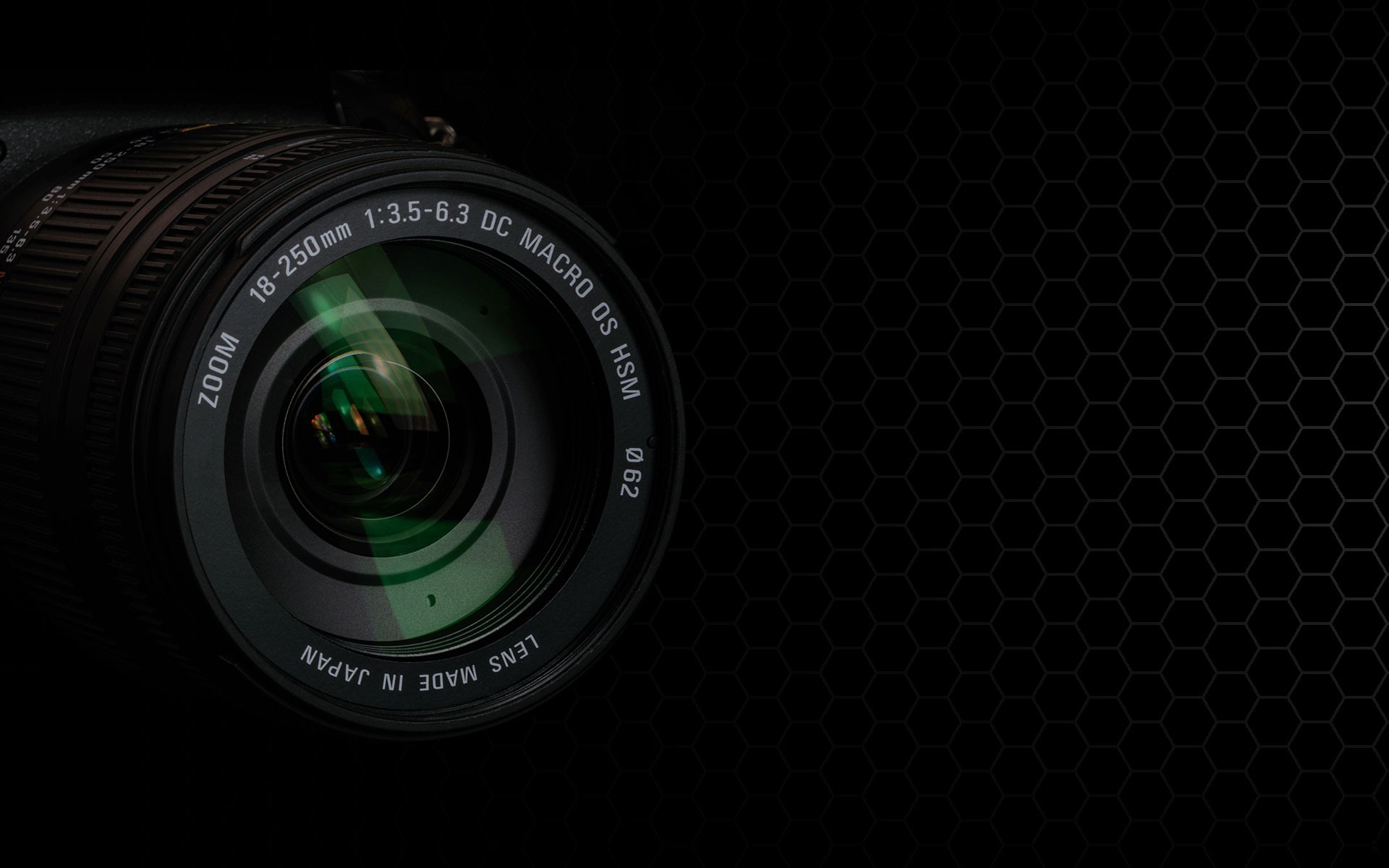 VICTOR FONTANE
VIDEO & AUDIO PRODUCTION
I'm Victor and I'm glad you stopped by. I have been creating video and audio production projects for over 15 years. My passion is producing unique and memorable media that goes beyond marketing and aims to engage my client's customers so my clients can grow and expand their brand.
I am located in south-west New Hampshire and provide services to New Hampshire, east Vermont, north Mass and west Maine. Big or small, I have worked with individuals and small businesses such as Transformation Services Inc in Clearwater Beach, Florida, to large organizations including the University of South Florida. My goal is to help each of my clients bring their ideas to life through creative flow and excellent customer service.
Want to learn more? Just keep swimming down.
If you would like to jump to my Portfolio:
From individual and business event videos, to personal biographies and beyond, I am dedicated to helping you give your ideas flight. All of my quality work is accompanied with the highest level of customer service in mind because I strive to give you the product that fits your personal or business needs.
Video Production
From 30 second online commercials, to full length product tutorials and more, I can help you bring your vision to life and promote your business or yourself in creative ways that are affordable and effective. If you are a small business owner working on promoting your product or services, an artist wanting to share your
works of art, or maybe you recently created a new product that you want to share with the world, I want to help you reach your goals. I offer video production from beginning to end or I can work on your existing videos and edit them together and deliver the final product to you, taking away all of the stress that can come with post production. This is what I live for!
Video Production services include:
Online Video Advertisements

Product or services video tutorials

Facility or location tours

Realty tours

Online course videos

Personal Video Biographies

Trade show videos

How-To videos

Video editing
Audio Production
Looking for a unique, custom musical track, mixing and/or mastering your existing song, voice over work and everything in between? I can help you with that too.
Graphic Design
New logo, existing logo re-design, business cards, brochures, banners, online and print advertisements.